Why you should do cold water therapy
Cold water therapy
Cold water therapy is an ancient technique for improving human health. This method is a great tool if you want to become the best version of yourself.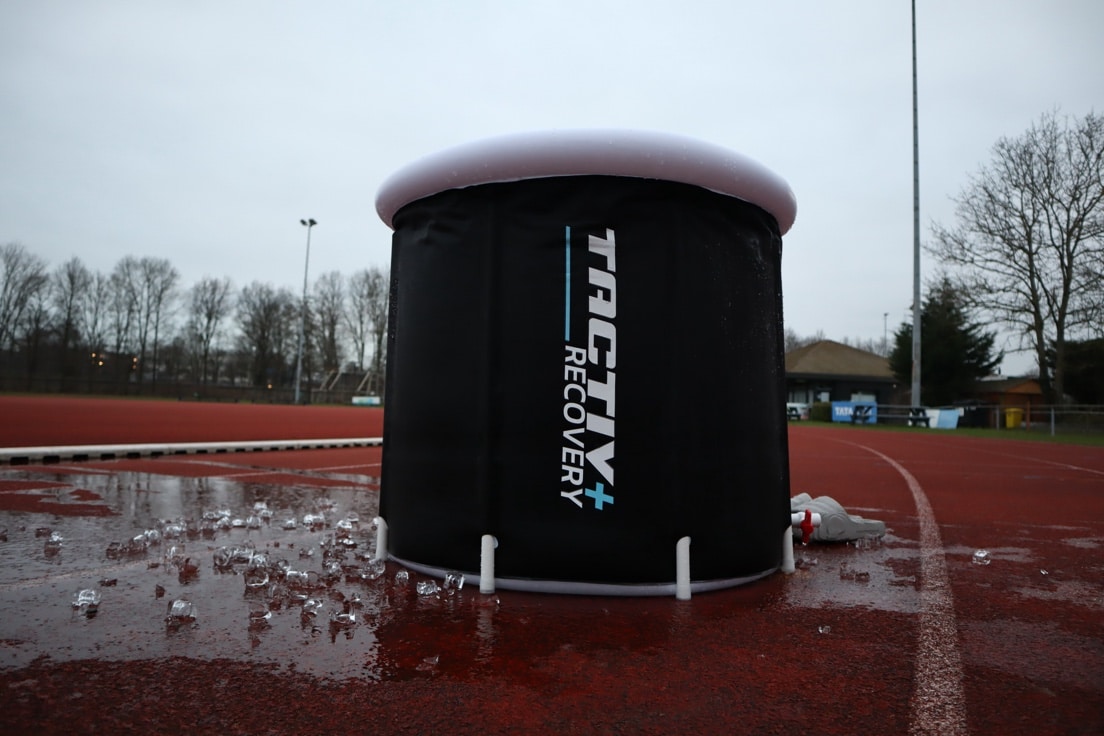 The benefits
Excelling in the cold.
And much more. Read more about all the benefits of ice baths in our blog.
Ice Bath at home
Taking an ice bath has many benefits. This is why many people use an ice bath at home to take a daily cold plunge. By setting up your own ice bath at home, you can easily add taking an ice bath to your daily routine. If you are reading this, you might also be considering setting up your own ice bath at home, and if you don't know where to start, then we have the perfect explanation for you!
Proven science
Science has the cold facts.